Botswana, home of the Okavango Delta, the Kalahari Desert and one of the prime places to go on safari in Africa.
Fly into Maun, which is the gateway to the Okavango Delta and the amazing private safaris. Walk off one plane and directly on to the next.
---
*This site uses affiliate links and I may earn a small commission when you use my links and make a purchase without incurring an additional fee yourself.
Thank you for supporting this website. See my disclaimer page for more details.
---
Hang out in the town and enjoy the Thamalanke River and all the town has to offer.
I took my first safari in Botswana in the Okavango Delta, and I was not disappointed.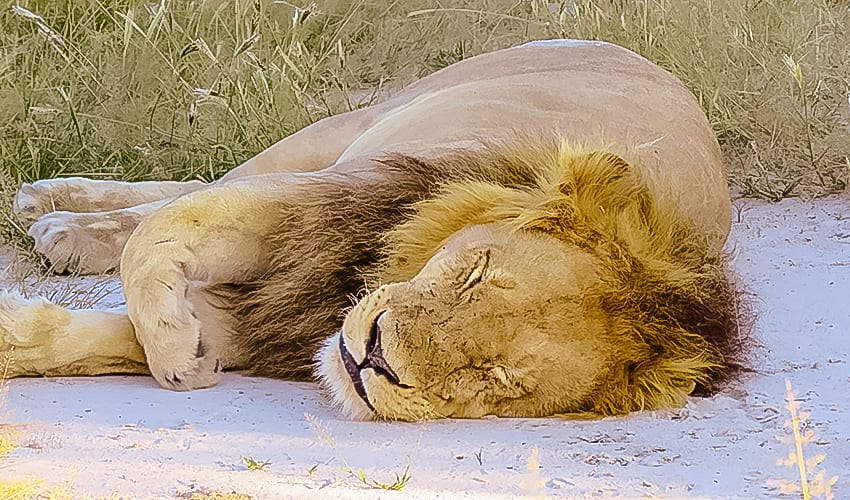 three best features of BOTSWANA
The Wildlife
If you are a fan of wildlife, then Botswana is perfect for you. Take a safari to potentially see the Big Five, The Ugly Five and even the Shy Five.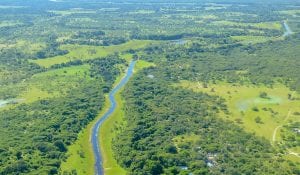 The National Parks
With Chobe National Park, Moremo Game Reserve and the UNESCO Okavango Delta to explore there is more than enough to keep you occupied in Botswana.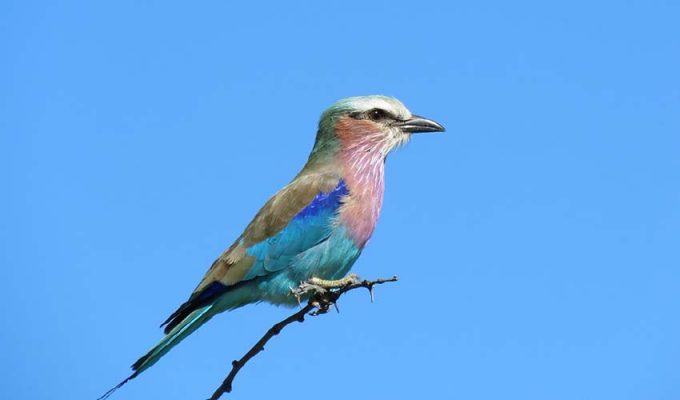 THE BIRDLIFE
The skies, trees and ground are filled with the most amazing birdlife. Look out for anes, eagles, vultures, ostrich, hornbills and the colourful lilac-breasted rollers.
QUICK FACTS ABOUT BOTSWANA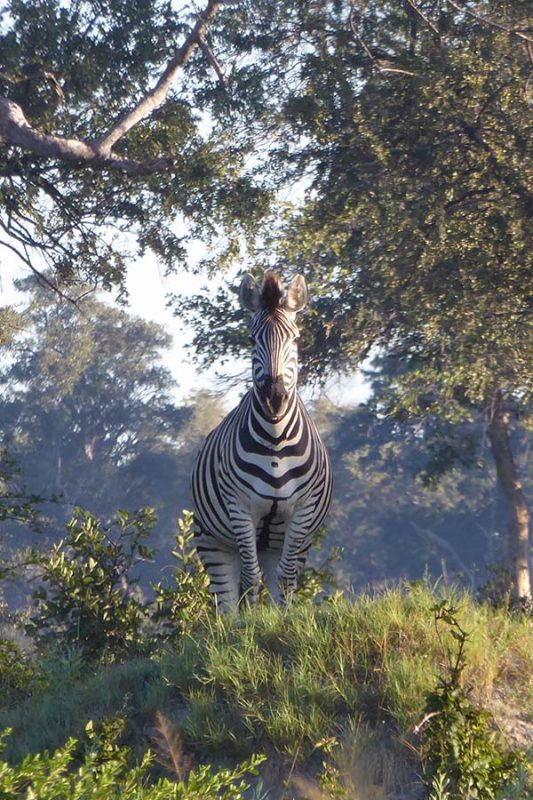 Currency: 
Pula is the currency of Botswana. Interestingly, the word 'pula'  means rain in the local language Setswana. As most of Botswana is covered in desert, rain is quite uncommon, so it is prized when it does rain.
Time Zone:
Central Africa Time (GMT+2)
Language:
English is widely spoken in Botswana, but the local language is Setswana.
Best time to go: 
The dry season in Botswana is between May and October, when you can expect warm, sunny days (22°C-35°C) and cool nights.
VISAS:
Botswana has a visa on arrival scheme. For more information see the iVisa site.
Vaccinations:
Apart from the usual MMR and 'flu jab, it is also recommended that you have vaccinations for Hepatitis A; Tetanus and consider Hepatitis B; Rabies and Typhoid. Check out Fit for Travel's Botswana Page for up-to-date advice.
DRIVING:
In Botswana they drive on the left hand side of the road, like the UK.
SAFETY:
Botswana is considered to be one of the top 10 safest places to live in the world.
Botswana sits in the middle of South Africa and is one of only 16 landlocked countries in Africa. Its neighbours are Namibia, South Africa, Zambia and Zimbabwe.
With a population of nearly 2 million, Botswana extends over 582,000 Km2. This is mainly made up of the Kalahari Desert which accounts for 70% of the total land area.
The capital city, Gabaronne, is in the south of the country and next to the Gaborone Game Reserve.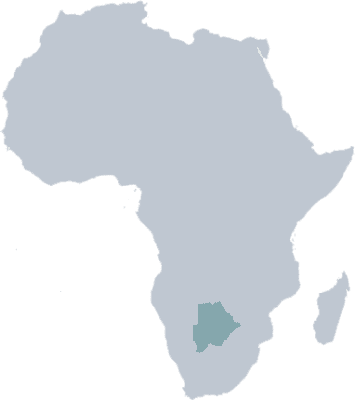 TRAVEL posts for BOTSWANA