travel planning guide
With so many places to choose from, planning and booking a trip can be confusing, where do you start? You need a travel planning guide!
I love travelling and have visited more than 30 countries. However, when I started I kind of had a scattergun approach to finding out where to go, what to do and places to stay and probably missed out on lots of fun things. Over the years, I have learned a lot and ended up with my own 10 step checklist travel plan.
---
*This site uses affiliate links and I may earn a small commission when you use my links and make a purchase without incurring an additional fee yourself.
Thank you for supporting this website. See my disclaimer page for more details.
---
Since 2020, the way we travel has changed. We don't just have to think of places to go, but also consider travel restrictions, COVID passports, PCR tests and isolation, both in the country we are going to and when we get back.
I have brought together some of my best recommendations for how to plan your next trip, places to visit, things to do and tips and tricks along the way. Let's take a look at my 10 Step Travel Planning Guide to get you on your way.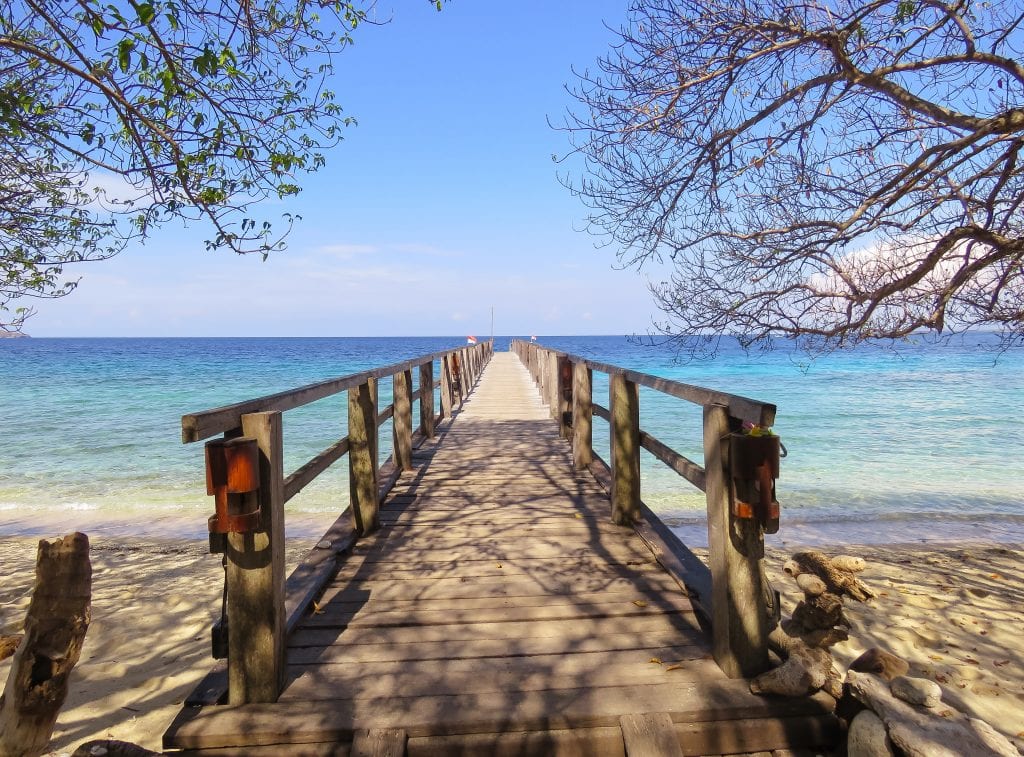 1 – Where to go?
The first thing to decide is where you are going.
With 195 countries to choose from, how do you decide where to go? How do you whittle it down to your ideal destination? Are you looking for a beach break? Maybe you want some adventure? Or just sticking close to home on a staycation.
I have put together my favourite Destinations, to give you an insight into the countries that I have visited. These will give you a heads up on what you need to know before you travel, suggested things to do and places to eat, currency, weather and more.
Check out the Destinations page for inspiration


3 – Vaccinations
I am not talking about vaccinations against COVID as each country is different and the recommendations seem to change daily. These are the vaccinations you may need if you are travelling to an exotic country.
You may be surprised at what you need, or don't need. I have tried to list the ones on the individual Destination pages, but always check for yourself what you need.
Check your destination on the Fit for Travel Website

4 – Narrow down your travel plan
Once you have decided which country you are going to visit, now is the time to learn more about the Things you need to know before you go.
The country guides in the Destination Pages will give you the practical information you will need. The pages also link to posts with suggestions of places to visit, things to do and itineraries.
5 – How to get there
If you are travelling abroad, possibly one of your biggest expenses is your flights. Once you have decided on a destination, it is one of the first things you should look at.
So, where do you find the best prices? My go-to site for checking prices is Skyscanner. Skycanner gives different options of providers to fly with and you can play around with the date to get the best combination of carrier, dates and costs.Sometimes even just changing the day you fly on can change the price dramatically.
However if I am going on a short-haul flight within Europe, I do tend to just check out EasyJet to see if they fly there first.
Check flights on Skyscanner
Check flights on EasyJet

6 – Where to stay
Whether your accommodation style is 5-star hotel, a bijoux self-contained apartment, a family run guest house, a tree house, glamping or even a yurt, there are so many options out there in the world.
When you are arranging where to stay, check out Booking.com for an amazing range of over 6 million properties worldwide to choose from. You can also book with confidence knowing that they have a 24-hour cancellation policy. 
Check hotels on Booking.com
Check Vrbo for accommodation
Try Hotels.com for accommodation

7 – How to get around
Once you get to your destination, you can decide how you want to explore. Do you want to go by train, car, bike? 
If I need to hire a car, I tend to use Expedia. With fee cancellation up to 6 hours before pick up, basic collision damage protection and a full range of cars from small to SUVs, they provide a great service.
I also like to travel by train. Sitting back and watching the miles zip past as I work, read or just stare out the window, it is a relaxing way to travel. Through Trainline, you can book train journeys in the UK and throughout Europe. 
Book Trains on Trainline
8 – What to do
Now to the fun part, organising what to do with your time!!! Maybe you just want to relax and lie on a beach, but if you are looking for things to do, you can book your activities in advance to cut out standing in queues.
Do you like culture, adventure, hiking, walking, food tours, boat trips? Depending on where you are going, Get Your Guide and TripAdvisor are good places to check out activities.
Also have a look at the posts on the individual Destination pages for suggestions of thing to do.
Find things to do on GetYouGuide.com
Find reviews on TripAdvisor

9 – Insurance
Wherever you are going, it is always wise to protect yourself against accidents, mishaps, illness and delays.
In the current climate, it is also almost essential that you include COVID-19 coverage. SafetyWing covers nomads and travellers and you can buy and claim online, even after you've left home. Travel insurance from SafetyWing is available to people from over 130 countries, you can even sign up when you are outside your home country.
It's designed for nomads and adventurous travellers with cover for overseas medical, evacuation, baggage and a range of adventure sports and activities.
Arrange your Travel Insurance with SafetyWing
Arrange your Travel Insurance with StaySure

10 – What to pack
Ah, the dilemma of what to pack when you go away. It is something that many of us, including myself, struggle with. How many t-shirts, tops, trousers, shorts, dresses can I take, and do I need heels??
Check the Destinations pages where I have included some suggestions of what essentials to pack, clothing, tech and toiletries.