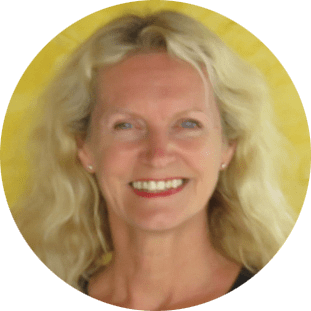 Hi I'm Larch, the silver Nomad
While my contemporaries are making plans for their retirement, I am making plans for my next adventure, next place to visit, language to learn or cuisine to try.
Come with me and broaden your horizons to realise that travelling when you are older is just as exhilarating and fun as when you are younger!
Read More about the silver nomad...