Brazil is a very big place, no really, it is seriously huge! I hadn't quite realised just how big it was until I started looking for information on Ceará for my recent trip.
Most people associate Brazil with Rio de Janeiro, the statue of Christ the Redeemer, Sugarloaf Mountain or Copacabana Beach, but Ceará is almost 1,500 miles northeast on the Atlantic Coast. Ceará is one of 27 states in Brazil and population-wise is the 8th largest. Ceará's capital, Fortaleza is where I was based for my 6-day stay.
---
*This site uses affiliate links and I may earn a small commission when you use my links and make a purchase without incurring an additional fee yourself.
Thank you for supporting this website. See my disclaimer page for more details.
---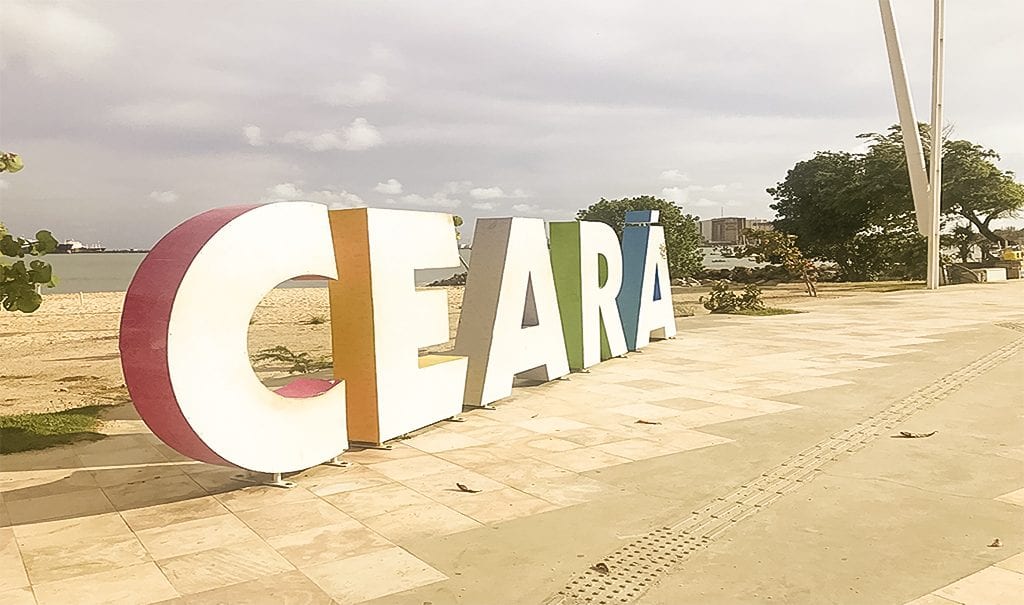 Ceará, Brazil, FAQs
As usual, when I go to lesser-known places, I get asked lots of questions. I have tried to round up the most frequent ones here:
Where is Ceará?
Ceará is in the northeast tip of Brazil on the South Atlantic Ocean coast with around 370 miles of golden beaches, dunes and cliffs. The capital city, Fortaleza, is around 30 minutes by coach to the main strip, Av. Beira Mar, where most of the hotels are.
How do I get to Ceará?
There are no direct flights from the UK to Pinto Martins, Fortaleza's International Airport. TAP Portugal has a flight via Lisbon International Airport – check out Skyscanner for prices. Flying time is about 13 hours including the wait in Lisbon. The Airport is about 7 miles outside the centre of Fortaleza.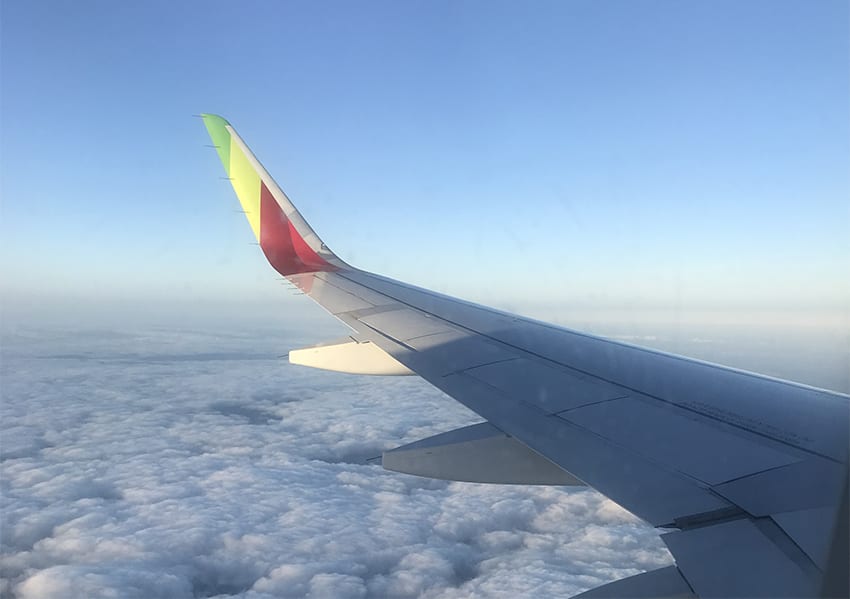 Do I need a Visa?
I was quite surprised that UK passport holders do not require a visa to enter Brazil, or even to fill in an immigration form. Like most countries, though, your passport must be valid for at least 6 months and you should have a return ticket.
When is the best time to go?
With sunshine most of the year and temperatures from 22 to 36 °C, Ceará is an all-year-round destination, though to try to avoid the high humidity and rainy weather from February to May. Being close to the equator, daylight hours are pretty constant throughout the year.
What is the currency?
The Brazilian Real is the local currency and comes in 2, 5, 10, 20, 50 and 100 denominations, as well as coins.
What language do they speak?
The main language in Brazil is Brazilian Portuguese. There are slight differences in Brazilian Portuguese to the Portuguese they speak in Portugal, differences in pronunciation, words, and even formal and informal speech. Have a look at the explanation on Babbel or try Mondly if you would like a fun way to learn some Portuguese before you go.
Can I drink the water?
While the tap water in Brazil is becoming safer to drink, the treatment strips any taste out of it, so it isn't that pleasant to drink. To be on the safe side, drink either bottled or filtered water. I took my Water-to-Go Bottle (use the code THESILVERNOMAD to get 15% discount). If you are buying water, remember 'agua sem gas' for still water and 'agua com gas' for sparkling.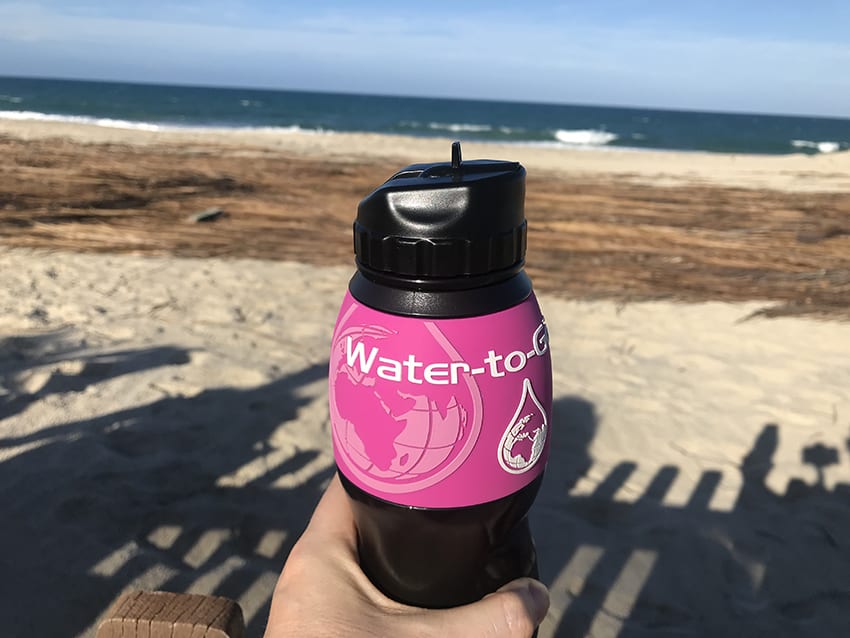 Do I need any vaccines?
The main vaccinations recommended are Diptheria, Hepatitis A and Tetanus, but you might also look at Rabies, Typhoid and Yellow Fever. Obviously what you will need will depend on how up-to-date your vaccines are. Check out Fit for Travel's Brazil page for the latest information.
Is it dangerous?
Like many South American countries, Brazil does not have a good reputation for safety. However, if you keep vigilant and don't visit unsavoury bars or restaurants, you should be relatively safe. Don't be too showy with jewellery, cameras, phones etc and I would not recommend that you visit favelas – the slums or shanty-towns – unless you have a reputable guide. Try not to walk around on your own and take taxis where you can.
Like it? Pin it!